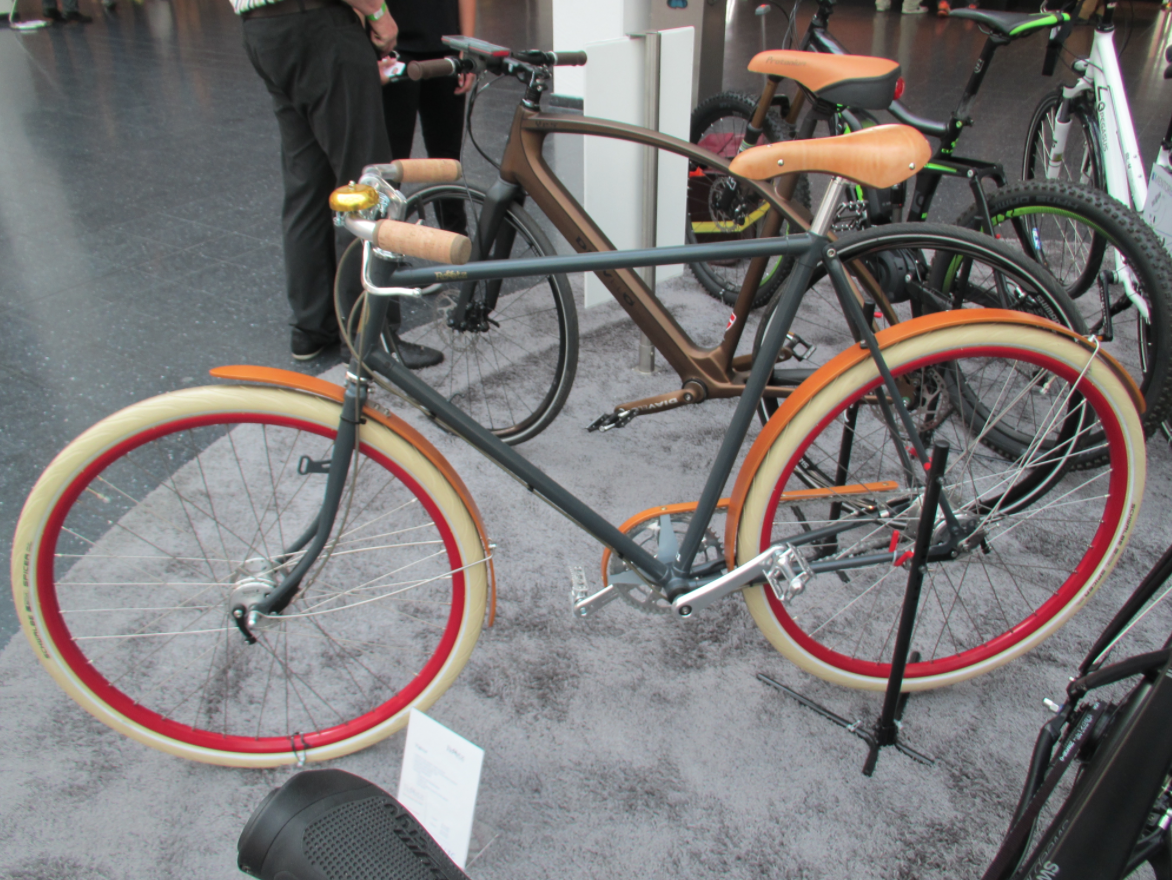 2014 Shanghai bicycle show
Why visit China Cycle 2014?
Visit CHINA CYCLE 2014 and gain through knowledge of two-wheel industry across the world, meeting all innovative products for your business, especially for the booming Asia market.
With CHINA CYCLE 2014, you could:
* Learn new trends of market and learn more about industry competition.
* Attend concurrent events and find new possibilities lying ahead.
* Meet key industry players and talk about new purchasing planning.
EXHIBITOR'S PROFILE:
Exhibition Sectors
1. Manufacturers and importers of bikes and e-bikes
2. Manufacturers and importers of components and accessories for bikes and e-bikes
3. Manufacturers and importers of equipment and accessories for bikes and e-bikes
4. Bike related services & riding accessories
5. Press and Media
6. Associations, Clubs and Research Institutes